Welcome to the Rock of Ages Family Music Website!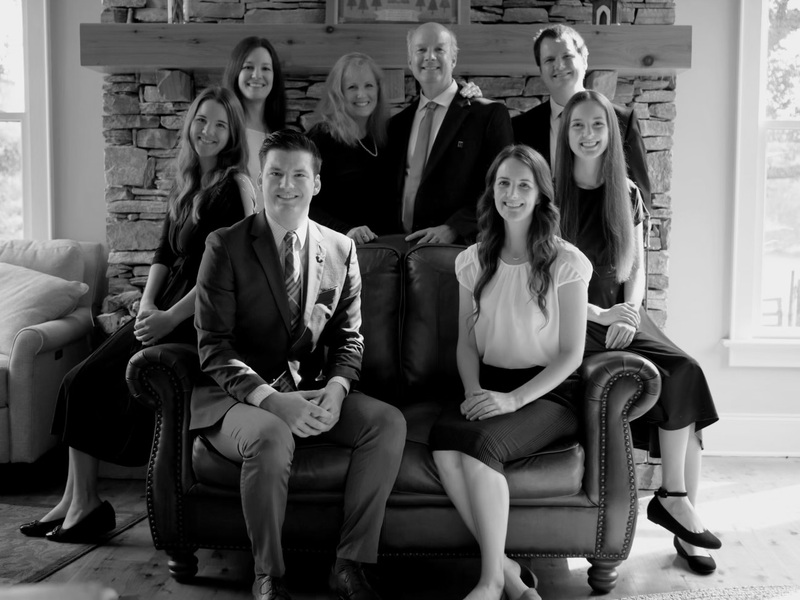 Hi! We're the Rankin family. We live in South Carolina, and Gregory & KariJoy are our parents. Papa is an ordained Baptist minister, and the Lord has blessed our family with music and many different kinds of instruments:
accordion, flutes, guitar, hand bells, harp, piano, trombone, trumpets, violins, banjo, French horn, percussion and voices to praise our Heavenly Father.
A sweet saint we used to visit in the hospital started calling us the "Rock of Ages," and the name has stayed with us. We love to minister in a nearby retirement center where she had lived and hold church services for the residents–Daddy preaches, and we all sing and play our instruments. The older folks are a real blessing to our whole family. We also go on visitations to other nursing facilities and local hospitals.
The Lord has opened up opportunities to serve Him in other venues in the community as well as at church events. We don't charge a fee–we leave that up to the churches. We'd love to minister with you!
For more information on how to have the Rock of Ages minister at your church or church event, please contact us!
–Rock of Ages