Thanks for visiting our About Us page! These are the members in our group now: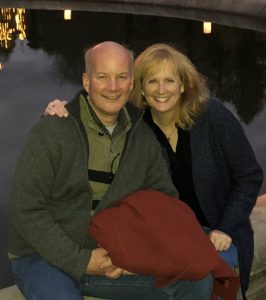 Our parents, Gregory and KariJoy, grew up in Michigan where they met and married. Papa graduated from Michigan State and Mama from Liberty University. Papa has an engineering consulting business. He also enjoys teaching a Bible Fellowship class at church, preaching at our nursing home ministry, and playing his trumpet.  Mama cooks the best homemade meals ever!  She loves her flowers and fruit/nut trees as well as all our farm animals. She always wanted a baby pig, so we gave her one for Mother's Day!  Mama has fun playing the flute, percussion, and learning the history behind the hymns we sing.  They have been homeschooling for 25 years!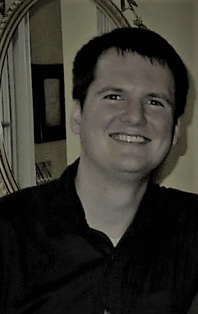 Hi—I'm Peter.  I play the piano for our group and like to arrange some of our songs.  I went to Pensacola Christian College and enjoy building and maintaining software as an independent developer.  I had a local contractor finish the house I started next to the family.  I like spending time with folks at a few nursing homes where I teach Bible studies.  Our church started the handbell choir back up, which has been fun to conduct with my sister Priscilla as one of the ringers!  I also like playing the accordion, as well as the French horn in our church's orchestra.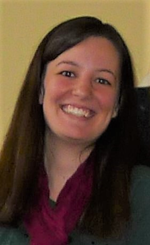 Hi! I'm Priscilla! I am the oldest daughter. I graduated from Pensacola Christian College with an education degree and am now a private music teacher (violin and piano). I mostly teach from home, which means that I can go to work with just socks on my feet! 🙂 I also work part-time as a manager at a local restaurant with Deborah and Susanna, which keeps me busy. Some fun things I love to do are baking with my sisters, reading and learning, hanging out with my family, and skiing whenever I get a chance. I also love being involved in our church by playing in the orchestra and handbell choir, singing, and helping with VBS and other events.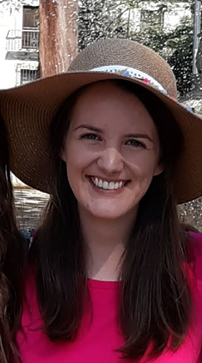 Hi, my name is Deborah, and I am an online college student, majoring in English. I have only one semester left and hope to graduate in May 2020! Once I graduate, I plan to work at a senior care center as an activities' director, if God opens the door for me to do so. I am also hoping to start a business in freelance writing on the side. Some of my hobbies include hiking, horseback riding, singing in the church choir and with my family, playing my harp, and writing creative short stories.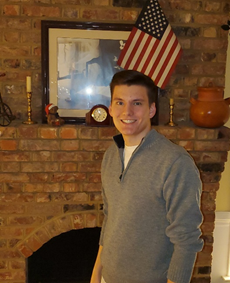 Hello!  I'm Luke and I absolutely love singing and playing with my family.  I have always LOVED to sing, and it is definitely a passion of mine.  I also enjoy singing my heart out in our church choir!  Spending time with my family is one of my favorite things to do when I have down time.  I have been working for SunTrust Bank for the past two years and have learned a lot!  I finish my business degree in April of 2020 and can hardly wait to see what God brings in the next chapter of my life.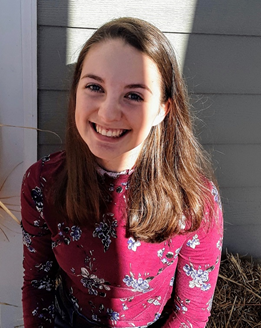 Hey!  My name is Susanna, and I play the violin and piano, and I sing as well.  I have fun playing my violin in our church orchestra with some of my siblings. I am 17 and a senior in high school.  I hope, after graduation, to begin working toward becoming a medical sonographer.  Some things I really enjoy doing are baking and cooking with Mama, reading, and spending time with my family.  I also love being able to volunteer at a Good News Club with Phebe.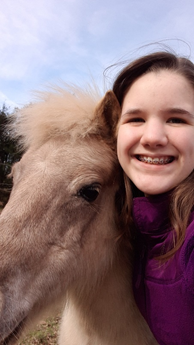 Hi! I'm Phebe and I am 15 years old. I love music, and I play the piano, violin, banjo, penny whistle, and I also sing.  I'm a sophomore in high school, and my favorite subject is science (especially biology!).  I'm hopefully going to become a pediatric nurse.  Some of my favorite things to do are riding our horses, cooking, drawing in my sketch book, and playing in our church orchestra!  I also enjoy studying astronomy and learning new constellations.