Thanks for visiting our About Us page! These are the members in our group now: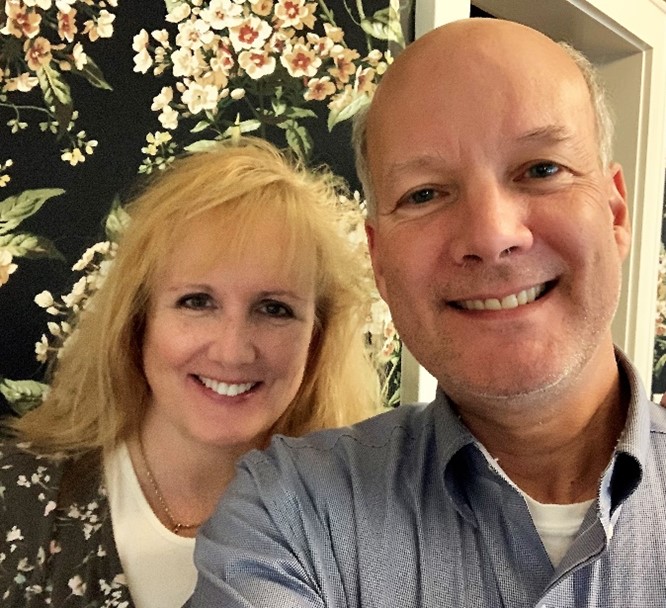 Our parents, Gregory & KariJoy, grew up in Michigan where they met and married. Papa graduated from Michigan State and Mama from Liberty University. Papa has an engineering consulting business and works mostly out of our home. He also enjoys preaching, playing his trumpet, and looking through his telescope on starry nights.  Mama loves our "Rocky Hills Farm" and all the animals. (We gave her a baby pig for Mother's Day 2019, and now sweet Charlotte has grown huge!)  Mama is enjoying volunteer work now that her home-schooling days are over.  She also has fun playing her flutes and percussion for our group.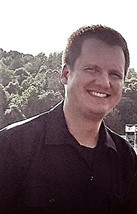 Hi—I'm Peter!  I play the piano for our group and like to arrange some of our songs.  I went to Pensacola Christian College and enjoy writing computer software as an independent developer.  I live next-door to my family and am having fun raising goats and chickens.  I enjoy teaching Sunday school at church and a young adult Bible study in my home.  I also like spending time with folks at the nursing homes where I teach Bible studies and play the piano.  One of my favorite hobbies is bike riding.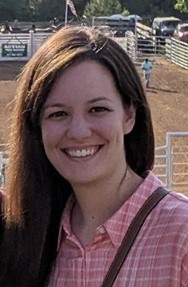 Hi! I'm Priscilla! I teach private and group music lessons to children of all ages. I love what I do, especially since I can work from home most of the time and make my own schedule. When I am not teaching, I enjoy taking care of my animals, which include some chickens and two adorable Nigerian Dwarf goats named Ellie and Ola. 😊 I love reading, learning more about homesteading, and working on my new hobby–sewing! I also love teaching Sunday School and helping out at church, baking cookies when the mood strikes, hiking in the mountains, and going on other adventures.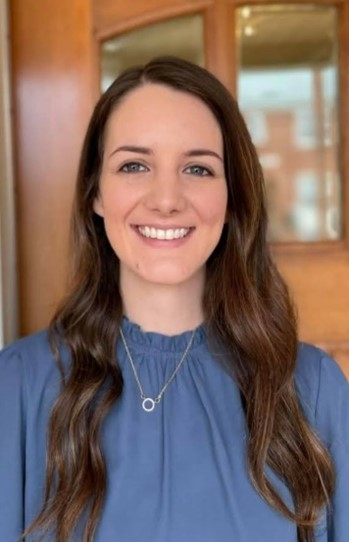 Hi, I'm Deborah! I graduated in May 2020 with a bachelor's degree in English and a concentration in writing. While I have enjoyed working at Chick-fil-A for many years, God opened the door for me to work for a Christian CPA firm. I'm learning a lot about taxes. 😁 Some things I love to do in my free time are horseback riding, singing, practicing my harp, writing, drinking coffee, and this year I am learning how to play the guitar! I'm excited to see what God has in store for my future!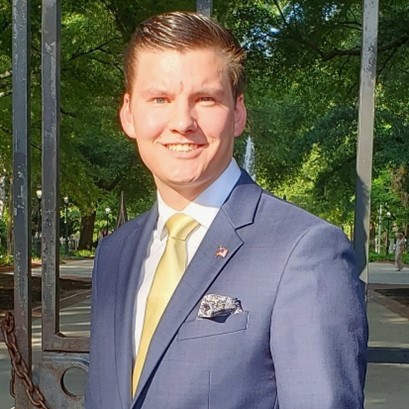 Hi! I'm Luke. I love singing with my family. Years are flying by so quickly these days, and it makes me cherish our time together as a family so much more. For my job, I am a licensed independent insurance agent and own Rankin Insurance Services, LLC. I enjoy helping my clients simplify and maneuver the intricacies of insurance! Outside of that, I keep very active politically and represent District 2 on the Laurens County Council. Some of my hobbies include golf, frisbee, basketball, baseball, football, tennis… and pretty much any sport with a ball (except soccer!!).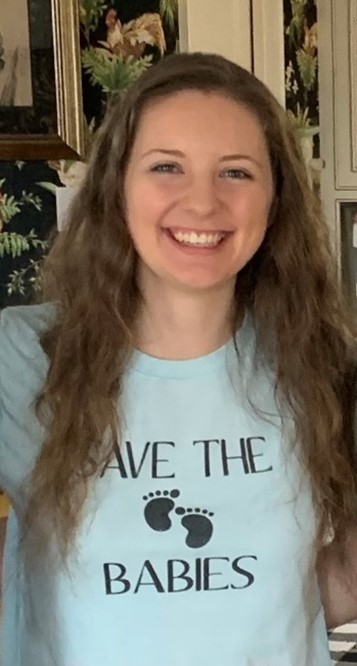 Hi! My name is Susanna. I recently started my own baking business called Sweet 16 Cookies & More. I love baking and cooking with Mama and my sisters and trying out new recipes. 😊 Some things I love to do in my free time are playing the violin, working on my new little garden, and spending time with my family. I also enjoy volunteering for a crisis pregnancy center. Whenever I get the chance, I love to go ziplining!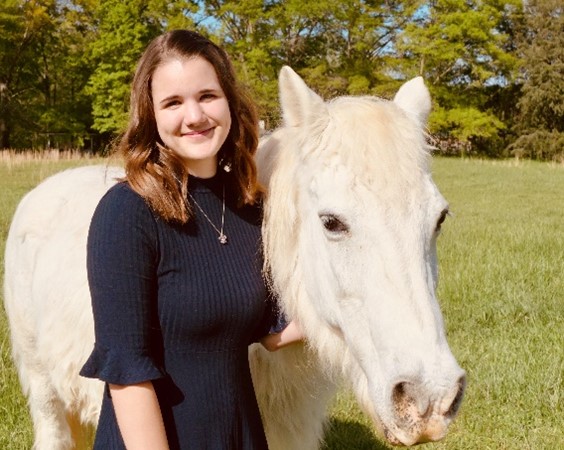 Hey! I'm Phebe, and I just finished up my senior year of high school!  I love hanging out with my family and singing and playing instruments together.  Some of my favorite things to do are hiking, skiing, cooking, and just enjoying the great outdoors! I also enjoy helping with Good News Club during the school year.  I'm not sure what my plans are now that I've graduated, but I'm still praying about it and keeping my options open.  😊