Thanks for visiting our About Us page! These are the members in our group now: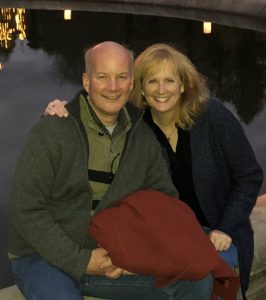 Our parents, Gregory and KariJoy, grew up in Michigan where they met and were married in 1985. Papa graduated from Michigan State, and Mama from Liberty University. Papa runs his own engineering consulting business out of the home. Mama cooks the best homemade meals ever!  They have been homeschooling since 1995. Papa plays the trumpet, and Mama the flute.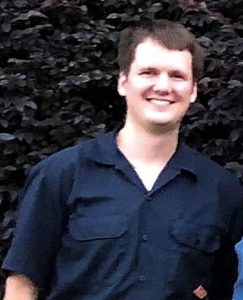 Peter plays the piano, accordion, organ, and is our bass singer. He graduated from Pensacola Christian College and has his own computer programming business. Studying Creationism is an interest to him, and he enjoys giving devotions at the retirement center where our family ministers, as well as another one in the area every week. He bought the property next to us!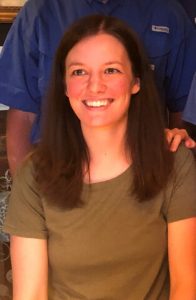 Priscilla plays the violin, guitar, piano, French horn, and sings. She graduated from Pensacola Christian College, too, with a degree in English education and music and is presently teaching private violin and piano students (with her younger sisters being two of them!). Working with a local Good News Club for children is a passion of hers.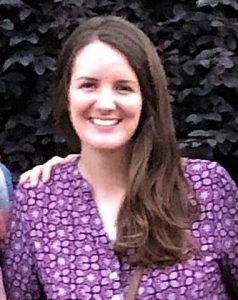 Deborah plays the harp and piano and sings, and she has fun singing in the church choir with her friends.  She loves riding our horses and working as a manager at a nearby restaurant. She is pursuing an English degree online, and enjoys reading and writing creative stories. Deborah and Phebe are our "chicken ladies," and they care for our numerous birds.  They have started a farm fresh egg business out of our home.  We also sell our pecans.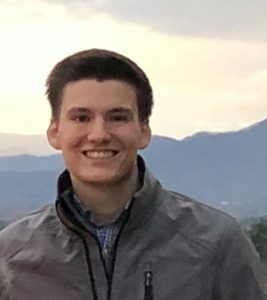 Luke loves to sing and he also plays the trombone.  He has been participating on our church athletic teams like basketball and softball. He loves hanging out with the family and playing airsoft and other sports with Peter and their friends on the weekends.  He currently has a job at the bank and is taking classes in business administration from an online college.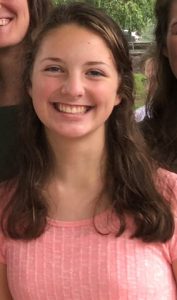 Susanna plays the violin, piano, and enjoys singing. She loves cooking with Mama, doing crafts, cross-stitching, and taking long country walks with the family.  She also enjoys helping with Priscilla and Phebe at the Good News Club held in a local elementary school. She is currently working towards getting her driver's license!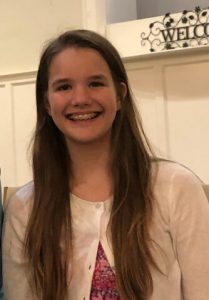 Phebe plays the violin, piano, banjo, and flute. She loves to sing and is our high soprano. She also helps out with the Good News Club with her older sisters.  Riding our horses is one of her favorite activities, and after prayer, she bought a miniature horse and named her PopTart.  She loves studying animals. When she grows up, she'd like to be a zoologist, if it's the Lord's will.