Thanks for visiting our About Us page! These are the members in our group now: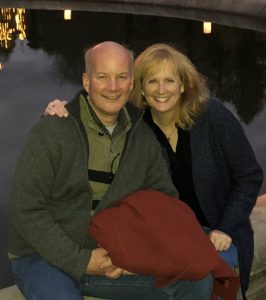 Our parents, Gregory and KariJoy, grew up in Michigan where they met and married. Papa graduated from Michigan State and Mama from Liberty University. Papa has an engineering consulting business. He also enjoys preaching at church and playing his trumpet. Mama cooks the best homemade meals ever! She loves her flowers and fruit/nut trees as well as all our farm animals. We gave her a baby pig for Mother's Day 2019, and now sweet Charlotte has grown huge! Mama has fun playing the flute, percussion, and learning the history behind the hymns we sing. They have been homeschooling for 26 years!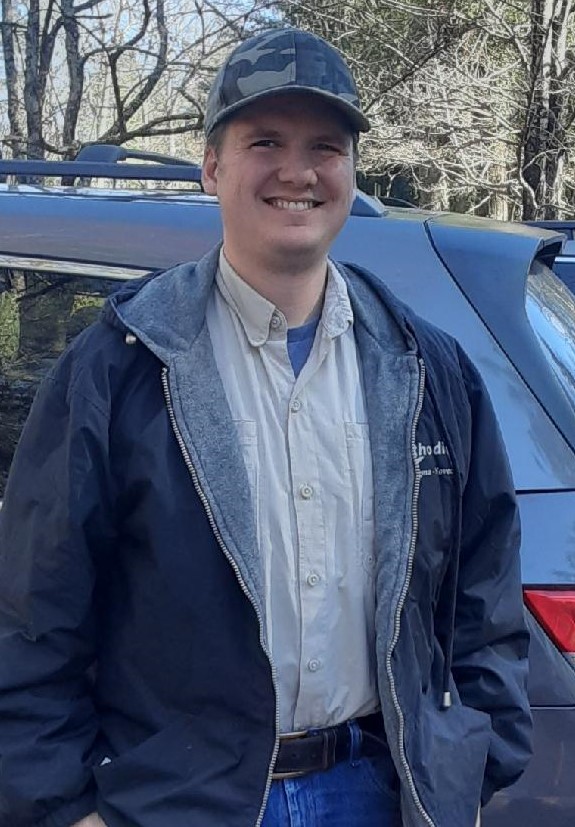 Hi—I'm Peter!  I play the piano for our group and like to arrange some of our songs.  I went to Pensacola Christian College and enjoy writing software as an independent developer.  I had a local contractor finish the house I started next door to the family!  I like spending time with folks at a nursing home where I teach Bible studies and where our family does music.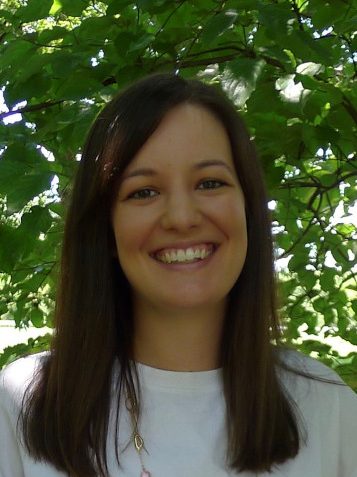 Hi! I'm Priscilla! I graduated from Pensacola Christian College with an education degree and now teach private music lessons (violin and piano) and music classes. Since I mostly teach from home, I can "go to work" wearing socks! Some fun things I love to do are baking with my sisters, reading and learning, hanging out with my family, helping out at church, and playing with my favorite kitten.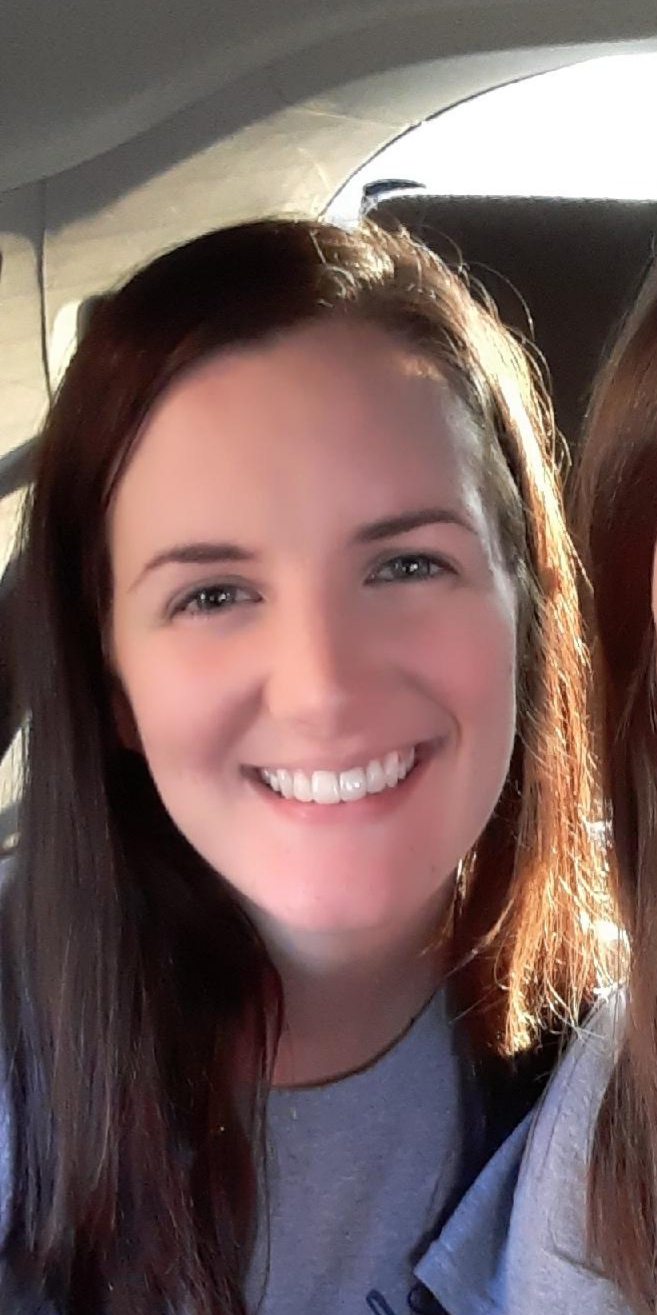 Hi, I'm Deborah! I graduated in May 2020, with a bachelor's degree in English and a concentration in writing. Some things I like to do are writing short stories, hiking, singing, playing my harp, horseback riding, and raising chickens. I am prayerfully seeking God's will for my future. I am hoping to go into freelance writing, and I'm also planning to start my own beef cattle business soon.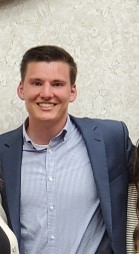 HI! I'm Luke and I love to sing with my family. When I'm not singing, you can find me hanging out with them or learning my new-found sport I have begun to love – golf! During this past election, God blessed me with a seat on our Laurens County Council. I started a podcast called, The Crankin' Rankin Show! These are challenging times but also exciting times as well!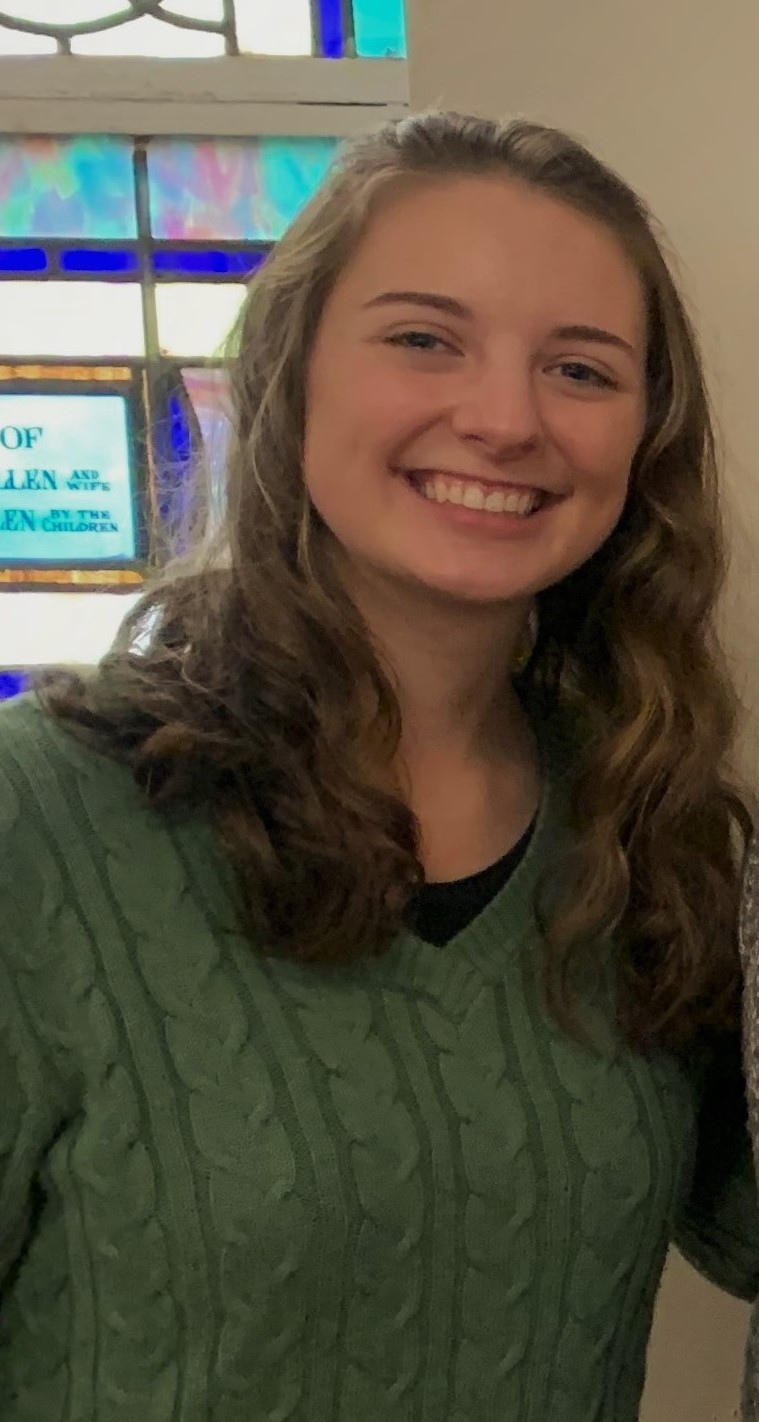 Hey! My name is Susanna. I play the violin and I also sing. I am currently enrolled in an online pastry arts program. I love baking/cooking with my Mama and sisters, reading, and spending time with my family! I've also enjoyed being able to help with a Good News Club with Phebe for the past few years. We are looking forward to going back when the schools fully open.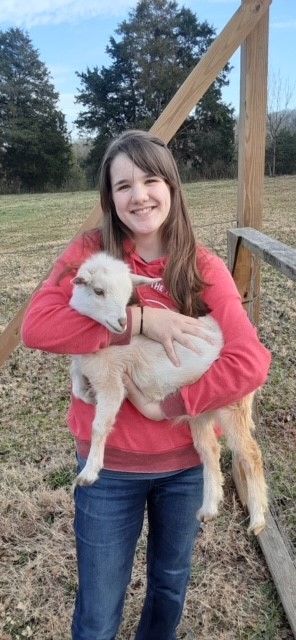 Hi! I'm Phebe and I am a junior in high school. I love music, and I play the piano, violin, banjo, and I also love to sing. My favorite subject in school is science (especially biology!). I'm praying about possibly becoming a nurse. Some of my favorite things to do are riding our horses, hiking, cooking, sketching, and playing in our church orchestra! (I'm holding Schwanli, one of Peter's baby goats!)