Thank you for having our family do your homecoming music. We had a good time, and the food afterwards was delicious!
Angie is such a special lady, and we felt privileged to get to meet her and witness your church's love. God's timing with the song "How Can I Fear" was amazing.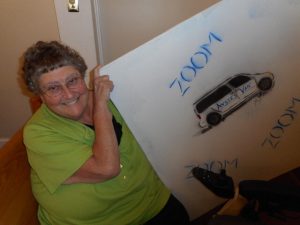 Thank you to the ladies who helped a great deal with our little ones. We appreciated it!! We were thankful for the pictures you took and sent us. We couldn't take many pictures ourselves as we had our hands full. But the 7 month old living with us grabbed Mama's iPhone once and took this picture of the carpet!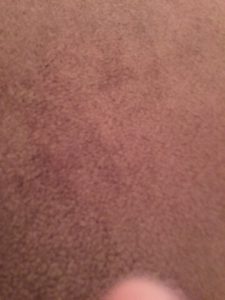 Thanks again! You have a loving church family.