Thank you Faith Baptist Church for inviting us to do some music at your Gospel Sing.  Happy 84th Birthday to your wonderful pastor, Tab Scarborourgh!!  We deeply admire this special man of God and his sweet wife.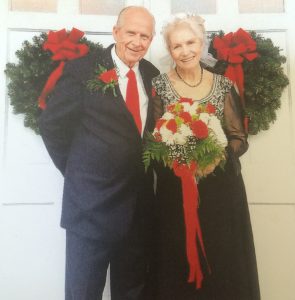 ---
Thank you to Ben Avon Baptist Church in Spartanburg, SC for having our family for your Sunday school hour as well as your church service. We felt it an honor to be at the sweet baptism of a young believer of Jesus Christ. Thanks, too, for the meal!
---
We loved singing and being with some of our favorite people up in Hendersonville, NC as well as Greenville, SC, this past week-end!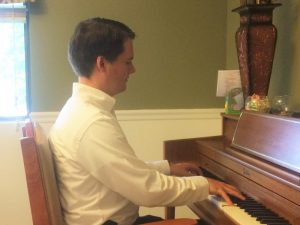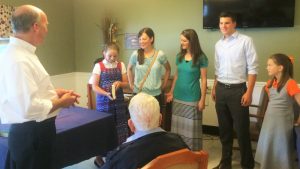 ---